What Ever Happened To Chicago???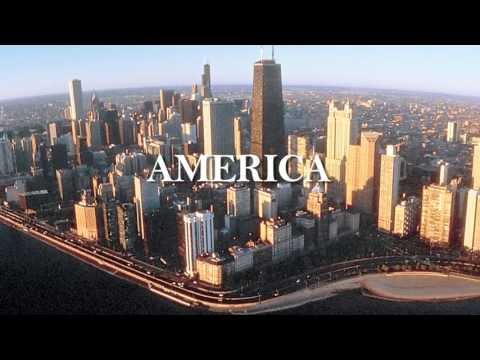 If you're wondering, you'll be happy to know they are alive and well...and on tour!
2014 is shaping up to be another major year for Chicago. The band is hard at work on its first official career spanning documentary, The History Of Chicago, has just released its latest single, called "America," from their ongoing makeshift sessions on the road -- and is starting 2014 with having no less than 31 dates already on the books for the New Year.
Chicago kicks off its 2014 dates on its home turf over two nights -- January 25th and 28th -- at the Chicago Symphony Center and, as of now, wraps things up on May 1st in Appleton, Wisconsin. Over the course of the dates, Chicago will play a total of 18 Canadian shows.
They are actually recording their new album in their hotel rooms as they tour! "America" is the latest example of Chicago recording a tune in hotel rooms and rehearsal spaces while on tour. The band issues each completed track digitally as soon as the group members all sign off on it. Check out their latest: