We have another local contestant on AMERICAN IDOL!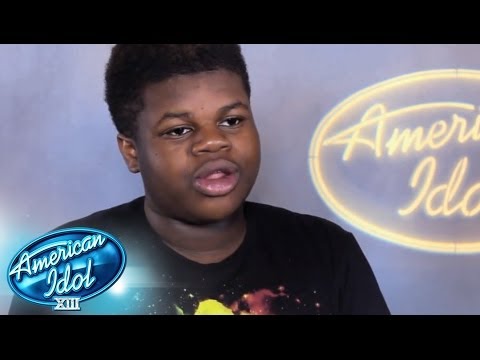 Jordan Brisbane from Woodville-Tompkins Technical & Career High School in Savannah made it through the Atlanta auditions and is now on his way to Hollywood hoping to be the next American Idol!
Yesterday (Thursday) his school held a surprise send-off as students, friends, family and staff wished him well.